Welcome to the Purpose Built Cause Operating System.
Self-Funding Technology and Programs

The loss of "What's Possible" is now closer than ever with the onset of a Covid-19 economy. We are doom and gloom, but what you want for yourself and others may be a lot more difficult with funding and donations being chased by many hands. Unless of course raising money translates to feeding business revenue, profit and brand at the same time it funds causes. Well that's what we do! We connect organizations and businesses to self-fund what is needed in schools, non-profit's and communities with our secure, transparent, insight driven, sale, testing and research platform.
What Matters Most?
Be selfish. This one is about you.
Seek and Find
We help find others like you.
Organized or not so much.
If it's not straight between your ears, the rest doesn't matter.
Use your Cause Points to see the city, state, country or world. It's about Perspective!
Meet Others
Who would you like to meet? We can arrange that!
This Is One Amazing Program
If you're a Marketing Executive, Brand Manager or Business Owner – connecting with your target audience early is critical for the survival of your company and brand. Let us help you target. test and market products with permission to schools and students across the country.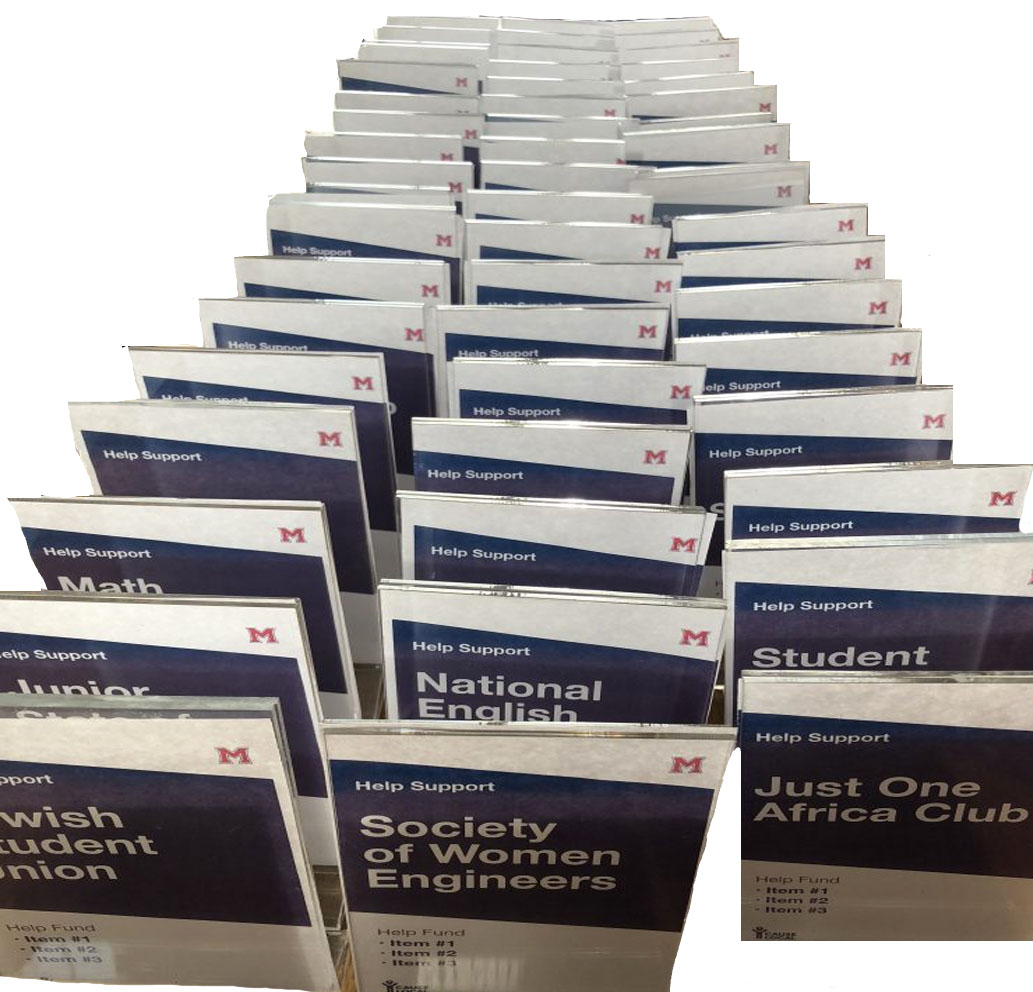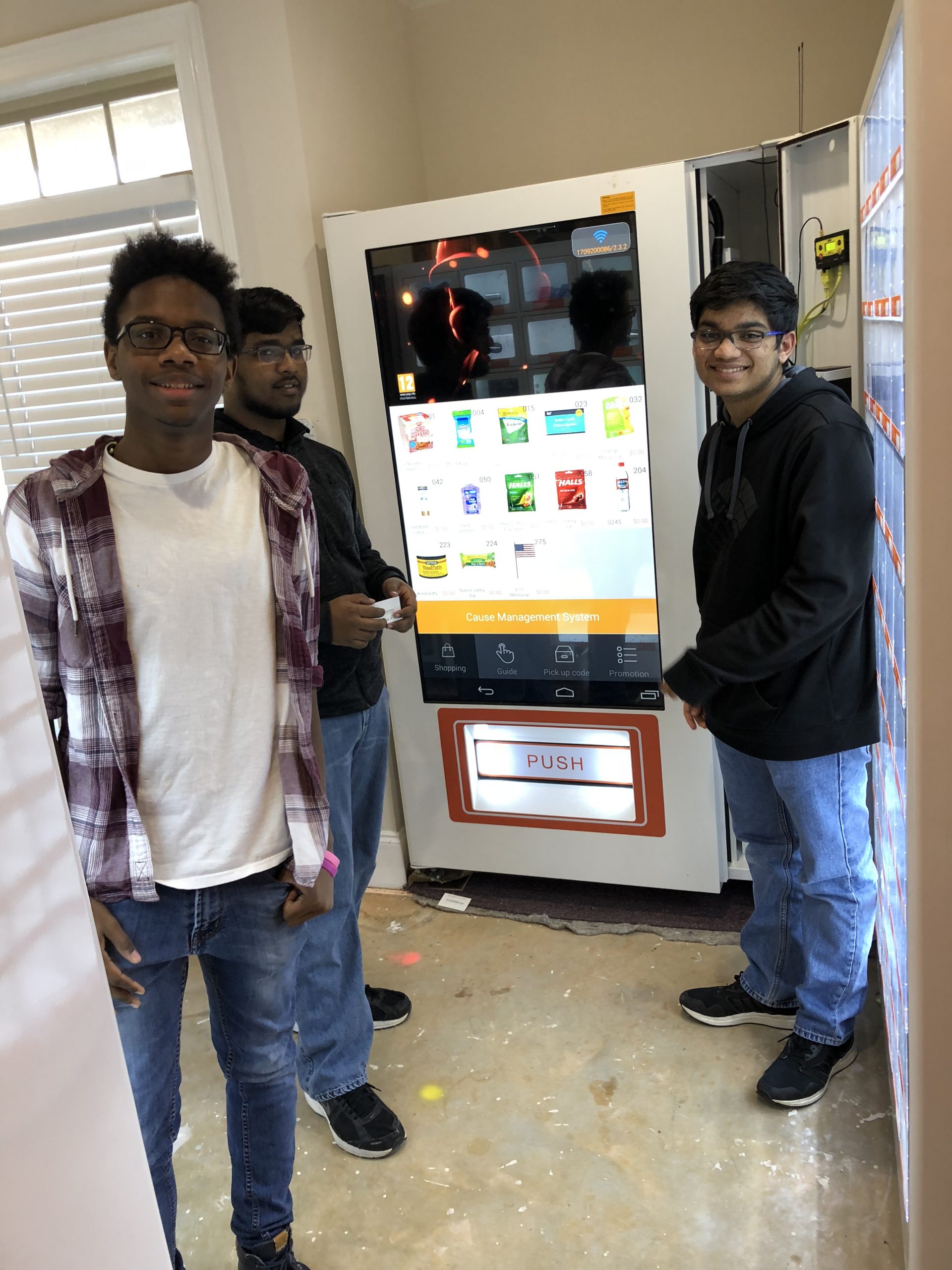 Your Content Goes Here
Your Content Goes Here
Your Content Goes Here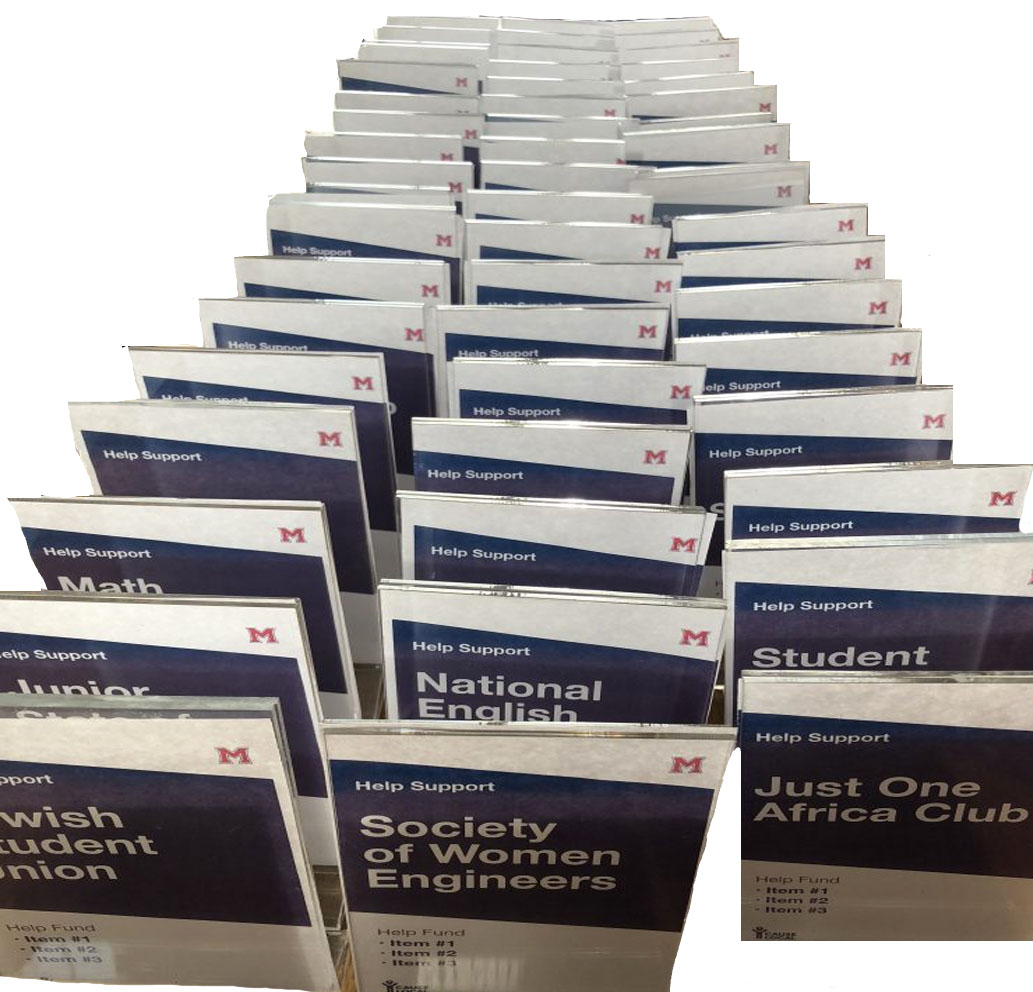 Your Content Goes Here
Your Content Goes Here
Your Content Goes Here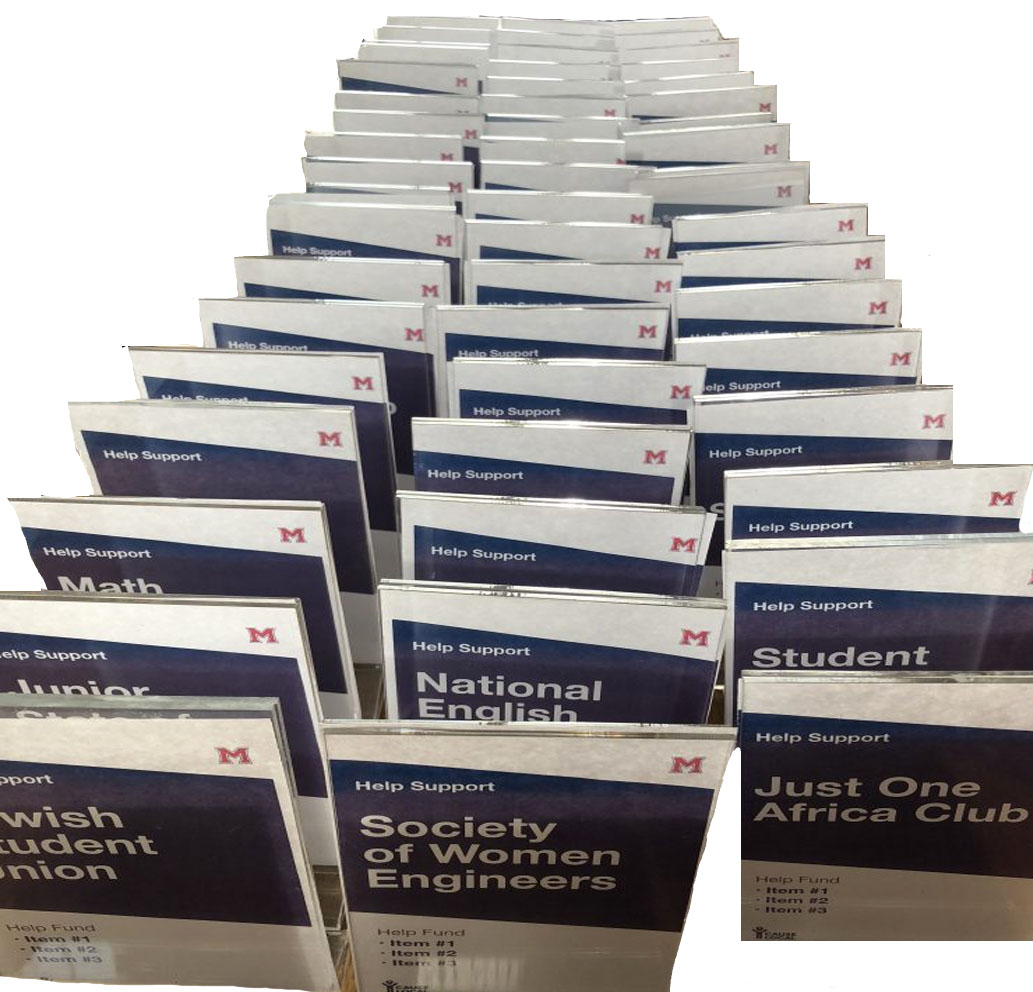 How we do it?
By creating the most trusted programs that satisfy a companies requirements to grow brand awareness and sales, and a schools need for regular funding to serve students. Sound easy? Not even close.
A Fantastic Time To Be Alive

To think about others. And what you want to be.

Questions. Send an email to support@causelocal.com

Getting to know you…
We know you have better things todo than fill out forms. This is a one-time, not stored, not sold ask to schedule a call. That's it.
Cause Management Add-On's
Whether you need a complete system, lockers, software, QR Codes or consulting to help you get organized, we have what you need to get started one step, one program, one dollar or one students life at a time.