It's about WHY
When we started this, it was much bigger than the "WHAT" that consumes all of us but ends up leaving us empty.  We believe the "WHY" is ultimately where we all end up. These are the questions that got us thinking…
If you could buy something at the same cost and with the same hassle factor of buying it normally, but giving 50% of the profits to a cause you really believed in, would you? If you could sample or answer some quick questions about a product you bought or experience you had, knowing exactly where the data and money earned went, and also supported what you cared about, would you do it?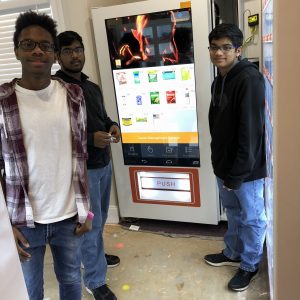 Starting with Education and POSSIBILITY
There are PEOPLE and EXPERIENCES in your life that were your SPARK.  The ones that changed your way of thinking. Many times, but not all,  this happens around high school or college as the place that many of the "Ahaa's" happen. Our first Cause Kiosk systems and programs placed in schools has uncovered more than we ever could have expected.  Student volunteers and interns were able to see the relevance of what they were learning in school as they helped the system attract other students, brands and build programs that could do good. The perfect marriage is GROWING.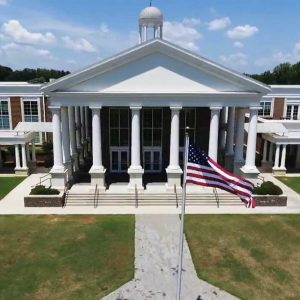 An overused phrase. But a WIN - WIN.
Our system that brings together schools, students and brands works when brands with marketing funds to spend see incredible value!  We work with companies both local and national, startups and many in-between to grow brand awareness, customer knowledge,  and most importantly sales.  With every new Cause Local location, we gain influence, help causes, and want to bring you with us. Think of a local high school with 2,400 students. That's 2,400 + 4,800 parents, which equals 7,200+ real people that care about their journey. That's what we are talkin' about!
Now that you know about us, perhaps you should meet us